Photography Basics: 7 Steps to Better Photography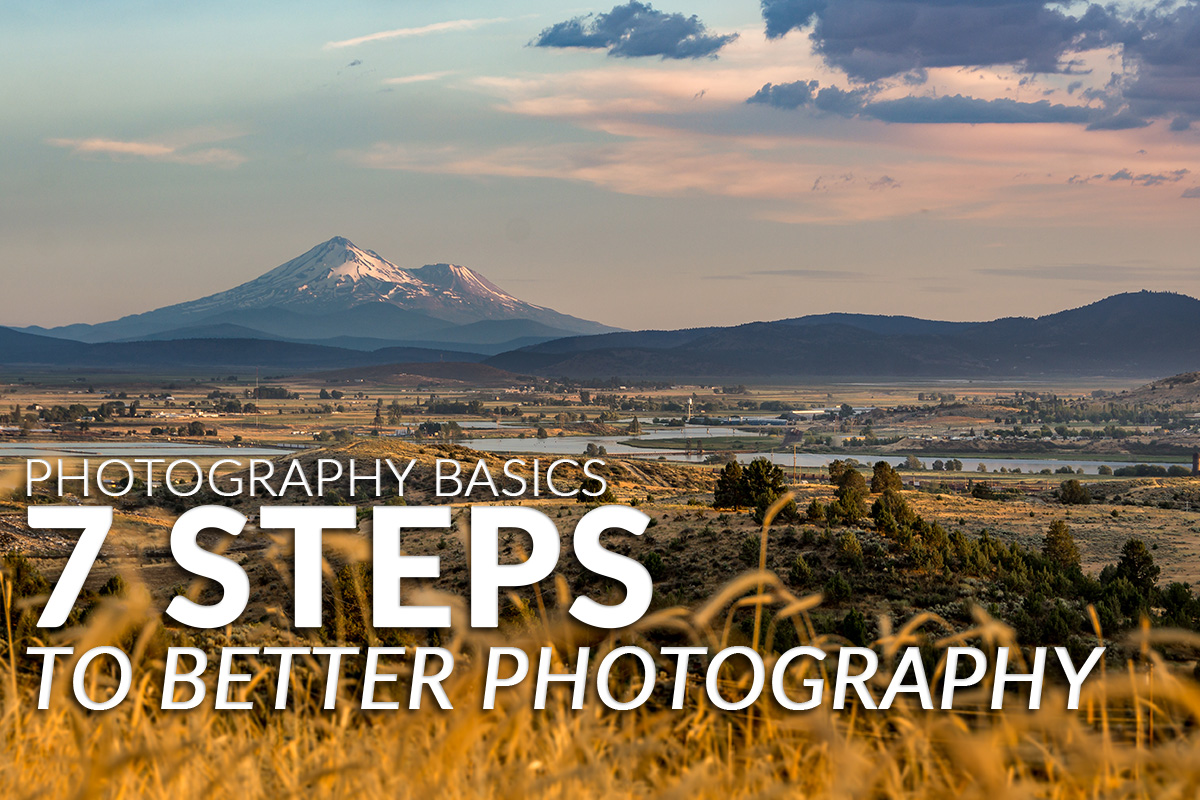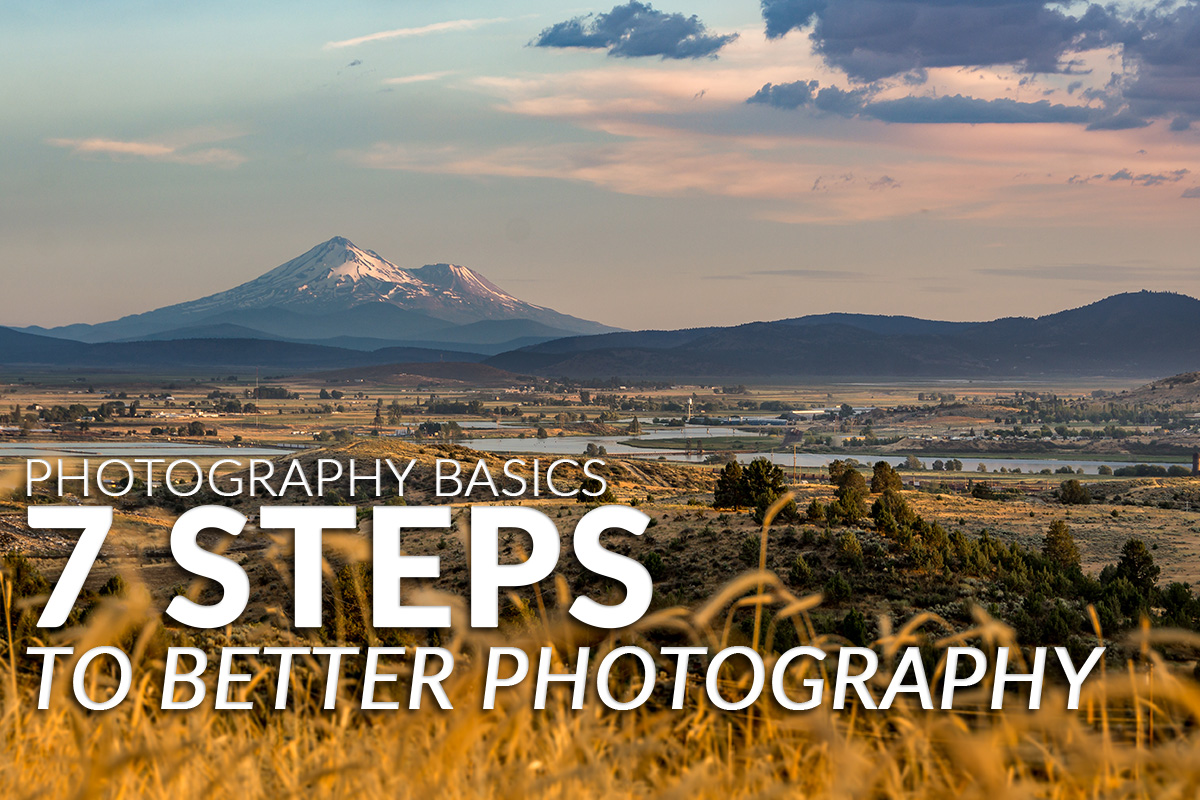 Photography Basics: 7 Steps to Better Photography
Beginner Level Workshop
This class is designed for photography beginners and photo enthusiasts looking to learn the basics of digital photography. In both the art and the science of it.
During this fast paced 3 hour workshop I will share with you a comprehensive overview of the his 7 step method for creating amazing images.
2018 Class Dates:
July 7, 2018, 10:00 AM - 1:00 PM
All classes held, at Gaucho Collective. Limit 15 students per class.
Step One: Basic Function of Today's Modern Digital Camera!
You will learn and understand your camera! Whether you have a point & shoot, cell phone, or DSLR, I will make sure you get the most of your camera!
Step Two: The Technical Stuff!
You will learn and understand what all those buttons and settings do. More importantly, you will actually learn how to best use them. I will cover:
F Stops
Shutter Speed
White Balance
ISO (Light Sensitivity)
Proper Exposure
Step Three: Image Composition
Here's is where you will learn some of the "artsy" stuff and how to give your images more impact with:
Leading Lines
Converging Lines
The Rule of 3rds
Symmetry
Creating a Center of Interest
Step Four: Lighting Techniques
Learn how to light like a pro when we cover:
Light Direction
Sun vs. Shade
Indoor vs. Outdoor
Natural Light vs. Flash
Step Five: Making Your Subjects Look Their Best
I will share with you many of these secrets for making his subjects look their best. We will cover:
Proper Lens Perspective
Camera Angle
Posing
Expression
Spontaneity
Use of Props
Step Six: The Little Things
When it comes to bettering your photography, it's all about refining the little things and looking for details. I will show you how to turn what would normally be a snapshot into a work of art!
Step Seven: Enjoying Your Photographs
You've created them…now what do you do with them??? I will demonstrate the latest ways to enjoy your images as fine art prints, albums, slideshows, and more!
Bottom-line, no matter what your skill level is or the type of camera you own, I will give you some of the best information regarding photography you will ever receive. You will leave the workshop knowing how to operate your camera and the inspiration to put that knowledge into practice!
Join me for his 7 Steps to Better Photography 4-hour Workshop. Space is limited, register today.