Beyond the Basics: Learn and Apply The Artsy Stuff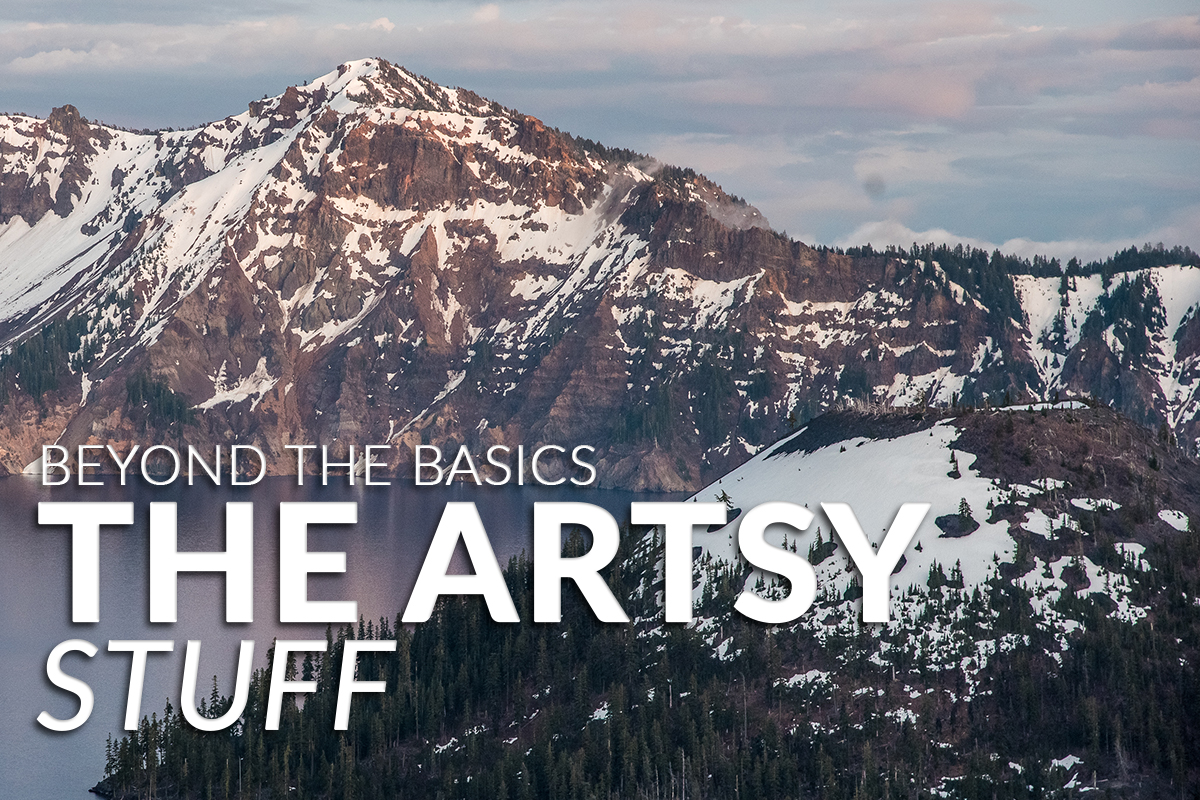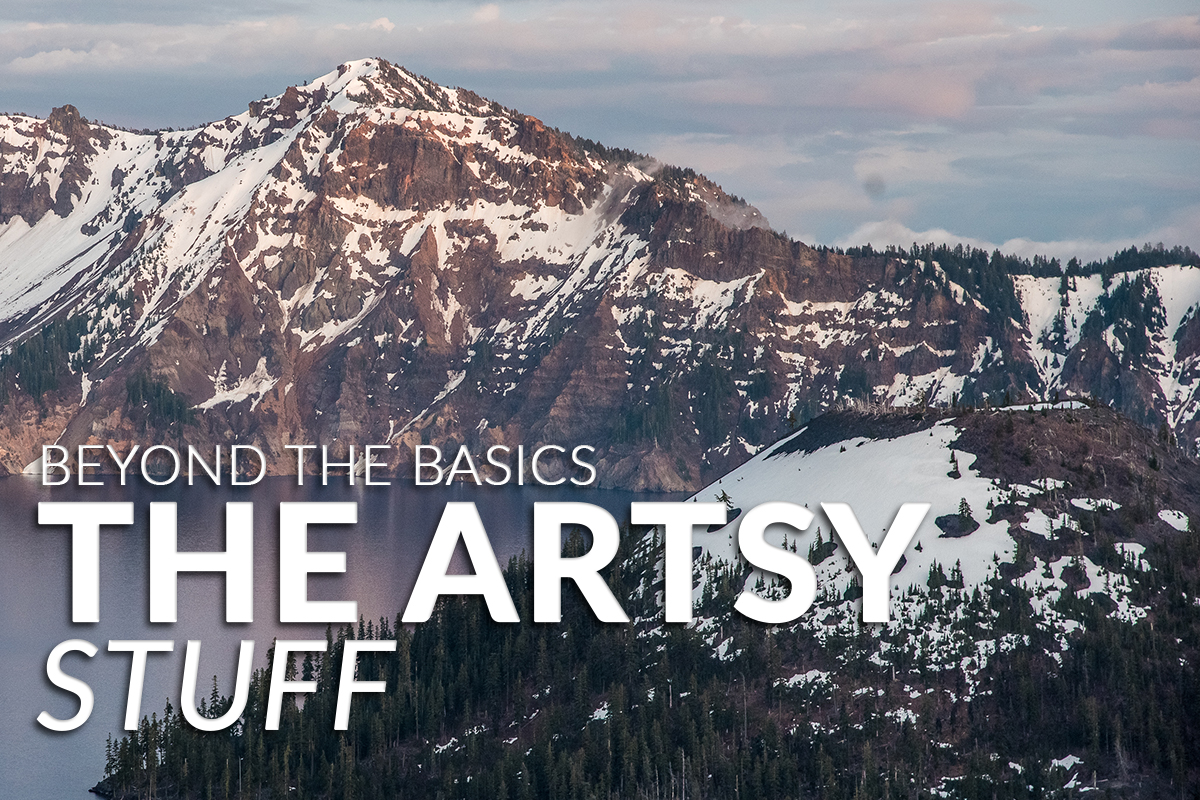 sold out
Beyond the Basics: Learn and Apply The Artsy Stuff
Advanced Level Workshop
A 3-hour workshop all about photographic expression and how to break the rules of photography.
A big part of modern day digital photography is the "techy" stuff. But, much of it is learning how to see things in a more artistic light. What does it take to create photography with impact instead of just a little old snapshot?
Once you learn the rules, you can learn how to break the rules...
2018 Class Dates: TBD
I highly recommend you take my flagship "7 Steps to Better Photography" Basic class before any of our advanced workshops!
During this mostly "hands on" artistic journey of a workshop, Brian Gailey will give you specific assignments that will help you explore these artistic concepts of photography:
Line
Color
Shape
Texture
Composition
& Story Telling, just to name a few!

After spending 3 hours with Brian and completing this course you will have a new appreciation for photography as an art form and the confidence to create your own mark on it!